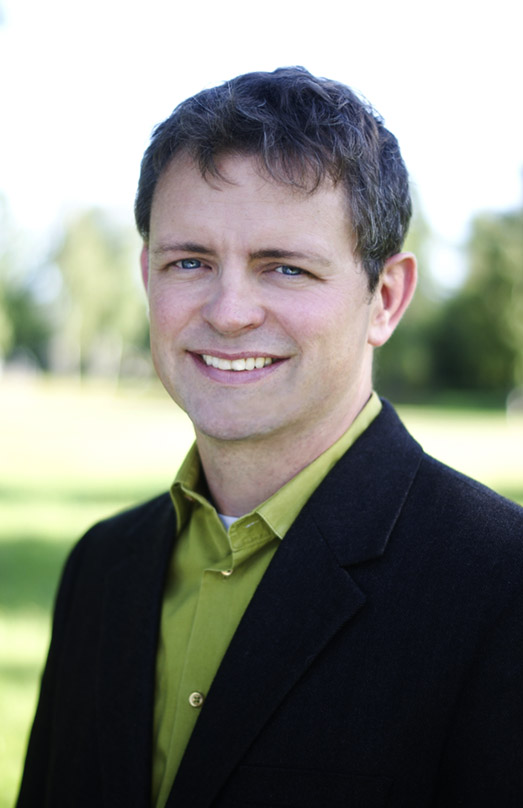 who
C. Eric Ramberg, PhD
I've spent my career commercializing innovation. At various points, I've been an academic, engineer, inventor, investor, and entrepreneur.
As a Registered U.S. Patent Agent, I represent clients before the U.S. Patent and Trademark Office. I provide a direct link between you and the USPTO.
My formal education is in the field of Materials Science and Engineering.
Post-docs at EDF and CNRS (France)
PhD, University of Pennsylvania (1997)
BS & MS, Penn State University (1990/92)
Symyx, Atrium Capital, Carr & Ferrell, Errcive
Native English, fair French, basic Swedish